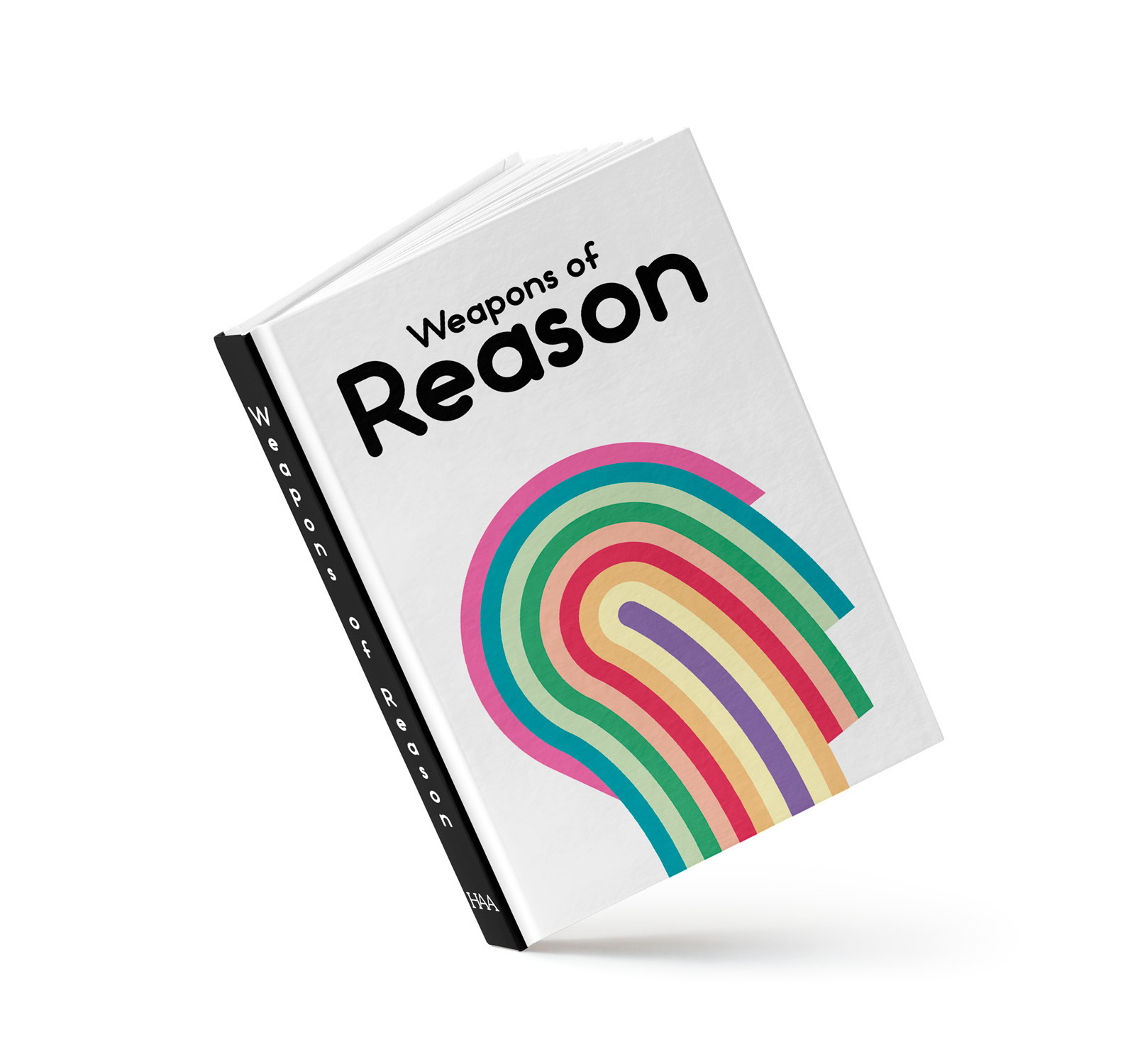 Weapons of Reason Book
A beautiful book tackling global issues
Over 256 pages, this mammoth volume will update and re-publish key stories from our archive of eight issues. From there it moves into fresh territory, with new essays and articles that explore what we have identified as the common theme at the heart of the world's most pressing problems: short-term thinking in global leadership.
Global challenge #8: Conflict
War Games
War has always been an essential tool of statecraft and empire building — a necessary means to acquire natural and human resources and expand territory. As a result, humanity is extremely adept at making excuses for it, using simple and effective narratives as an incitement to take up arms and lay down lives. But what use are these old tricks in a progressively globalised world, in which trade, travel and technology connect us more than ever before? War, what is it good for?
Explore the global challenges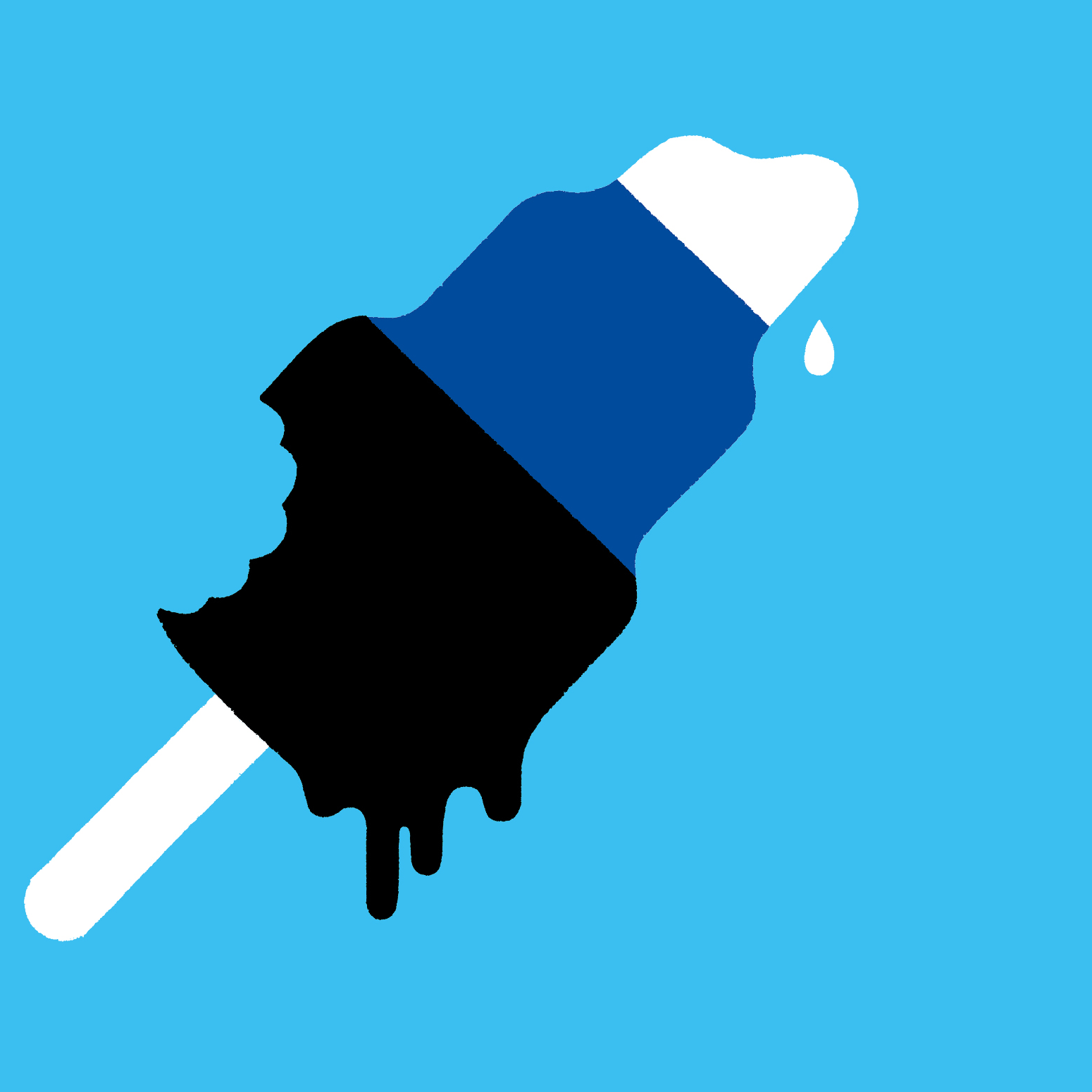 Global challenge #1: Environment
The Arctic
The Arctic is a barometer for our changing planet; at the mercy of a precarious balance of national and corporate interests, simultaneously struggling with the imminent reality of climate breakdown. A range of global experts illuminate the various challenges facing the region and the measures that can be taken to tackle them.
Read on medium
Global challenge #2: Population
Megacites: Boom or bust?
The future of human habitation lies in cities, but the world's urban environments are imbalanced at best. In cities we see the greatest wealth, innovation and standards of living, but also the worst poverty, crime and mental health issues. Inequality is rife. To save the cities of the future we must fix the cities of today.
Read on medium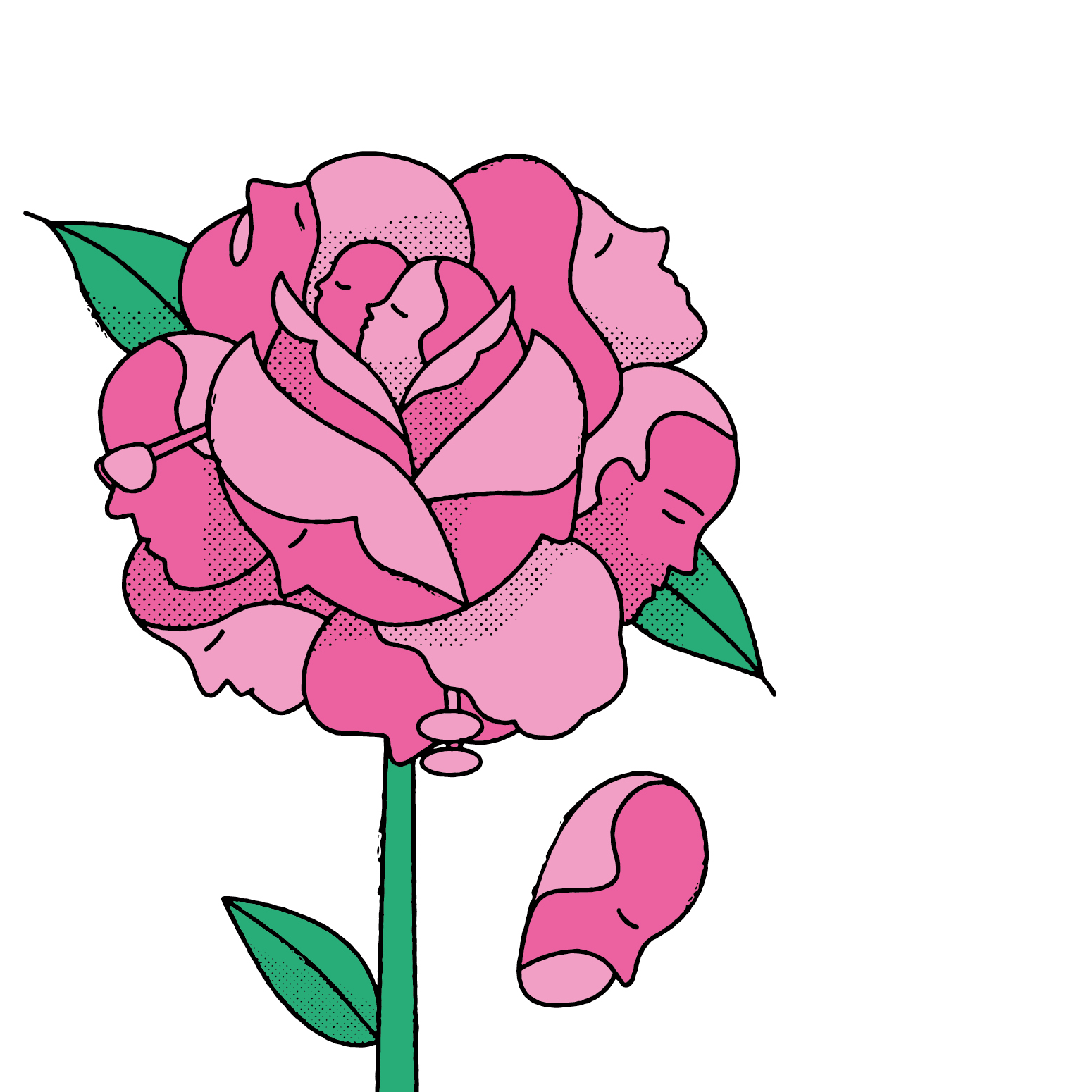 Global challenge #3: Health
The New Old
As a global population we're staying alive longer – a phenomenon brought about by dramatic advances in medical science, public health and education. But those additional years are some of the most complex we've ever faced. Ageing is an inevitability that will affect us all, but through radical new thinking could be transformed into a process of renewal instead of decline.
Read on medium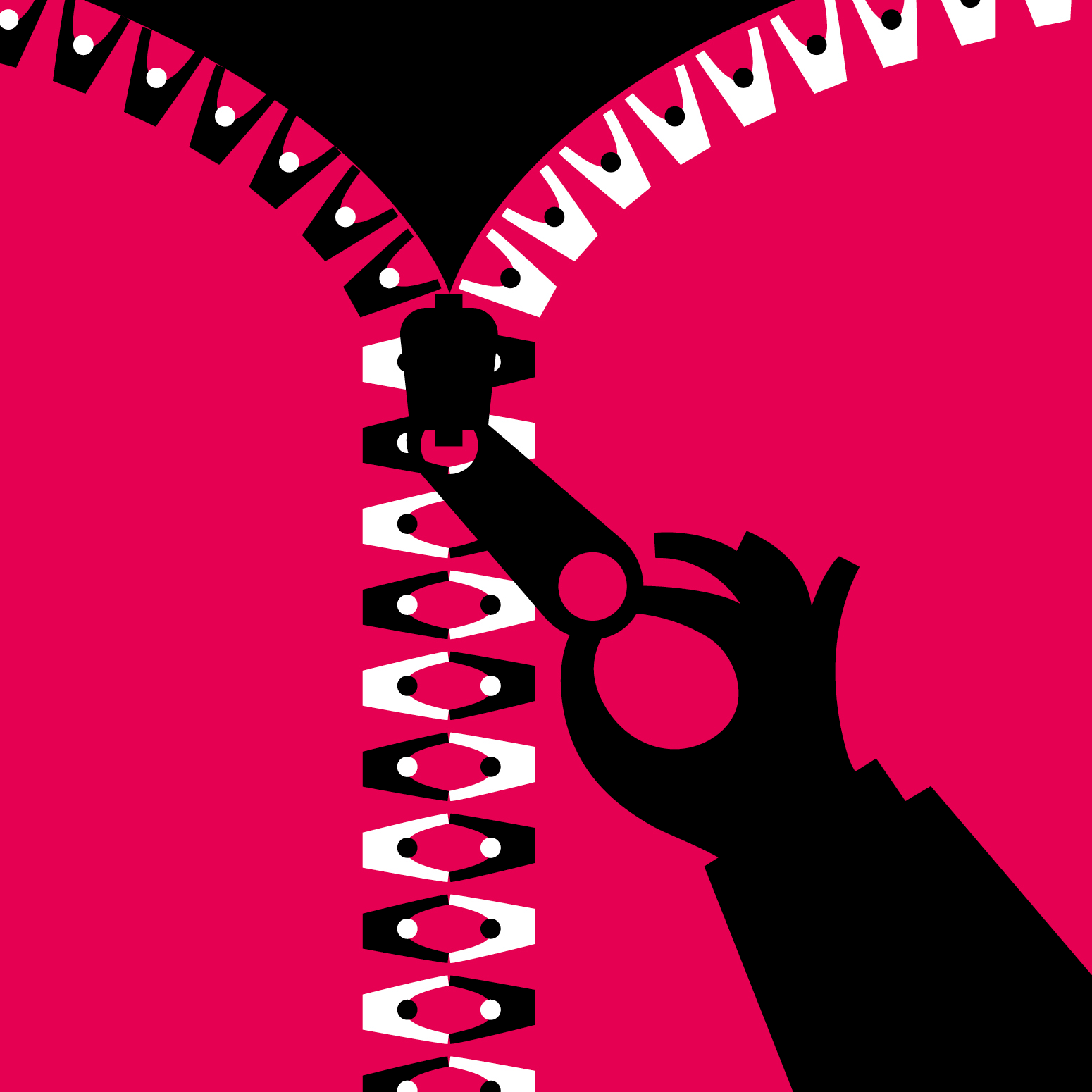 Global challenge #4: Society
Power
Dangerous authoritarian populism has become the dominant form of global power, publicly reinforcing the values of nationalism while deconstructing the state for private gains. How did this happen and, more importantly, what better models exist to remedy this global state of ideological confusion?
Read on medium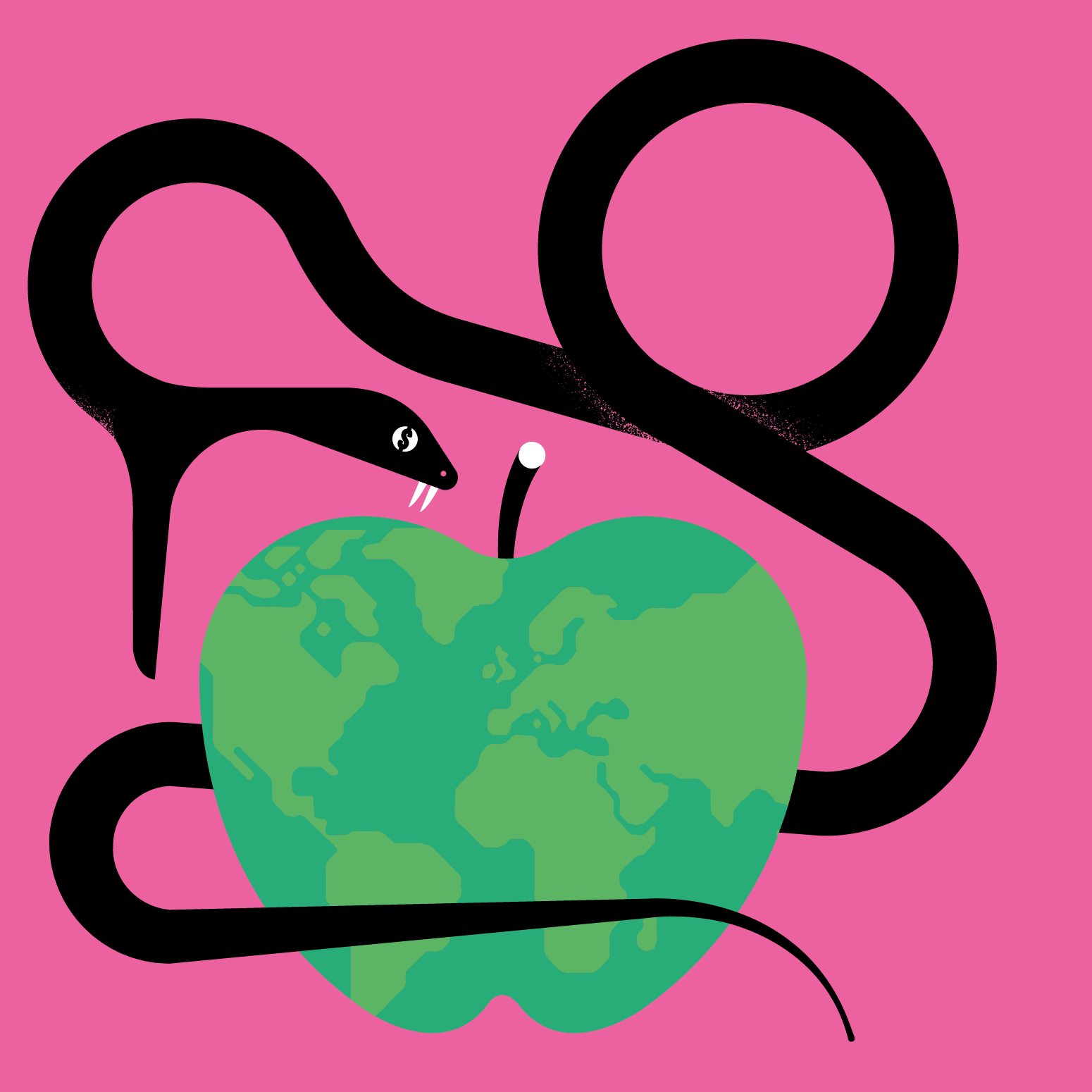 Global challenge #5: Sustenance
What's eating the world?
The systems that govern the global production and consumption of food are some of the most damaging to the health of both our bodies and our planet. If left unaddressed, they could provoke health and environmental crises of unimaginable scale. What can be done to change that?
Read on medium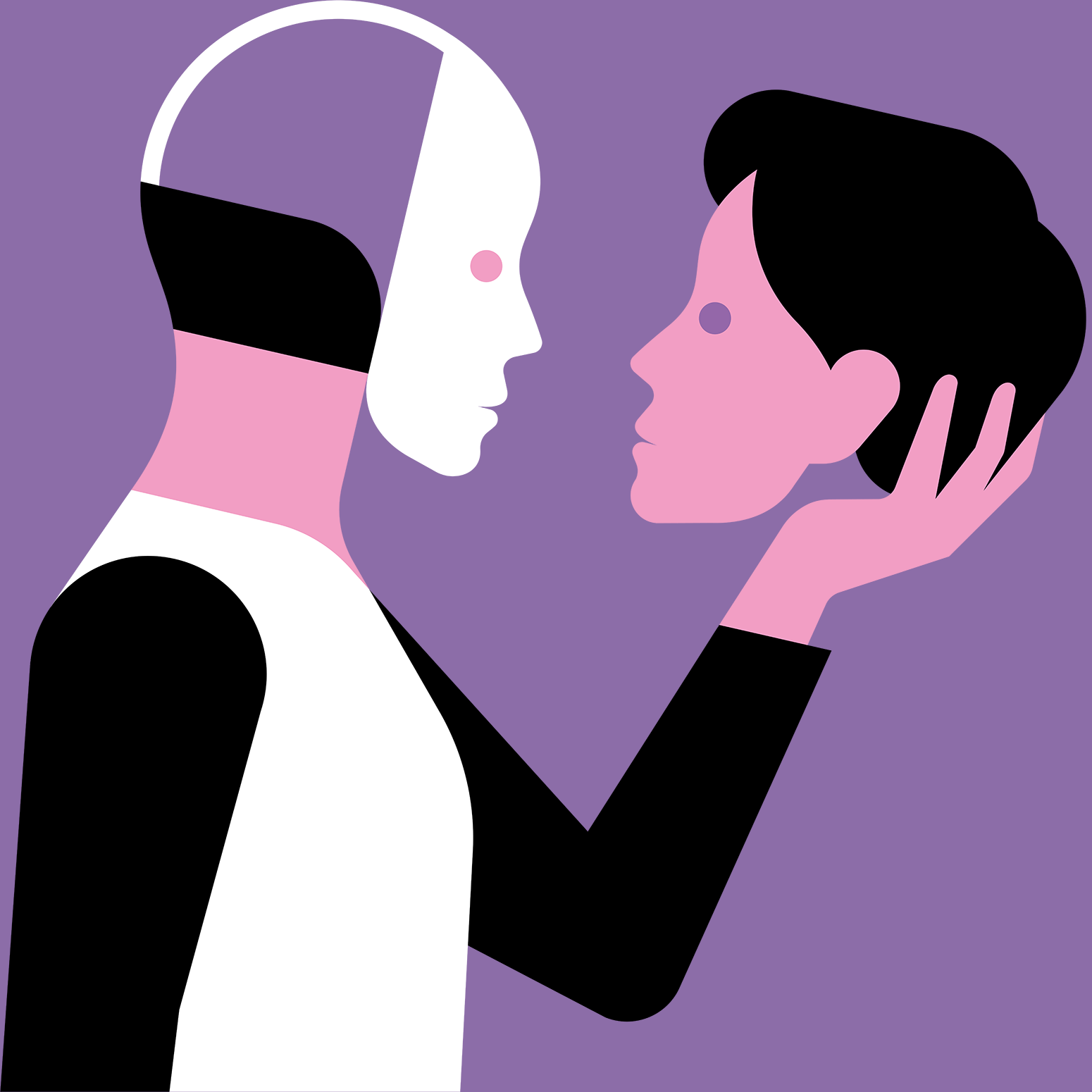 Global challenge #6: Technology
Towards Superintelligence
Artificial Intelligence has already transformed humanity for the better, but its downsides are no less insidious than the plots of dystopian sci-fi fantasies that taught us to fear a robotic future. Humanity's next challenge will be how to navigate all this uncertainty by designing systems and frameworks that protect us from AI's potential dangers.
Read on medium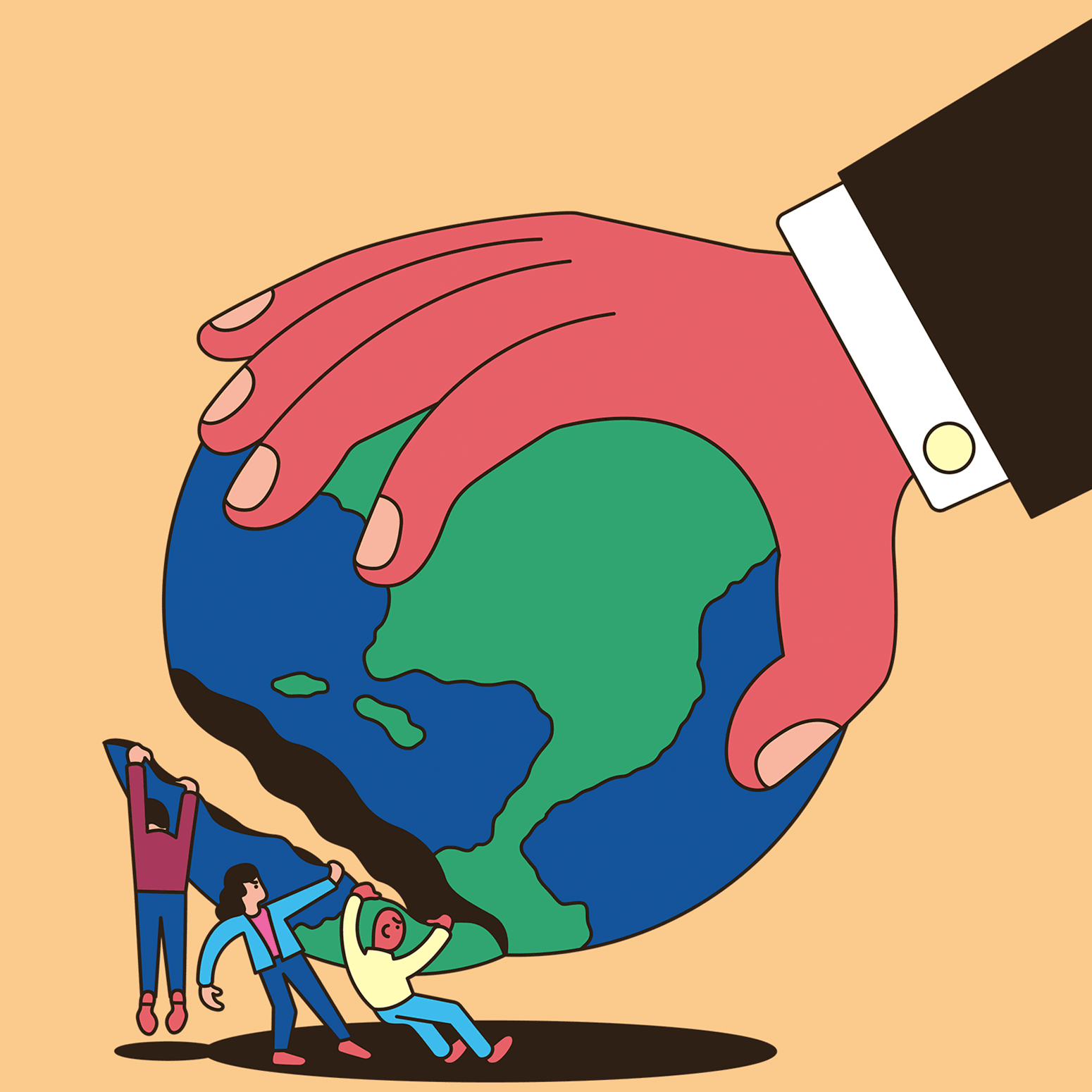 Global challenge #7: Inequality
The Unfair Share
Inequality is a problem at the heart of many of humanity's most pressing struggles. Our current global system robs society from access to shared natural resources, alienates indigenous communities from the lands they once called home, marginalises minority groups on racial, sexual and ableist lines and ransacks the ecosystems on which the life of the planet depends. It's time to usher in new ways of thinking to support a more equitable society.
Read on medium
Show us your mags #weaponsofreason
Order Issue #7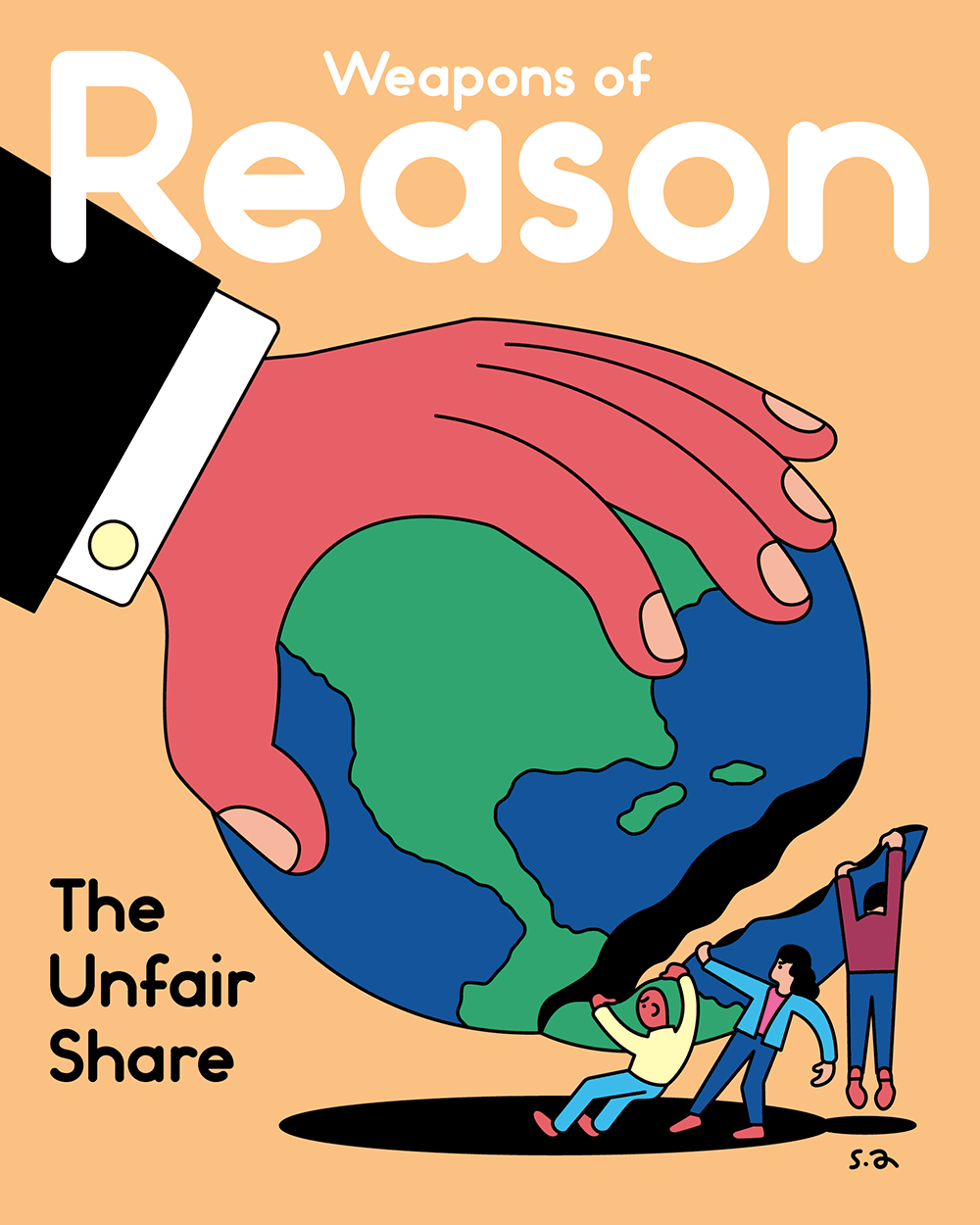 Order Issue #6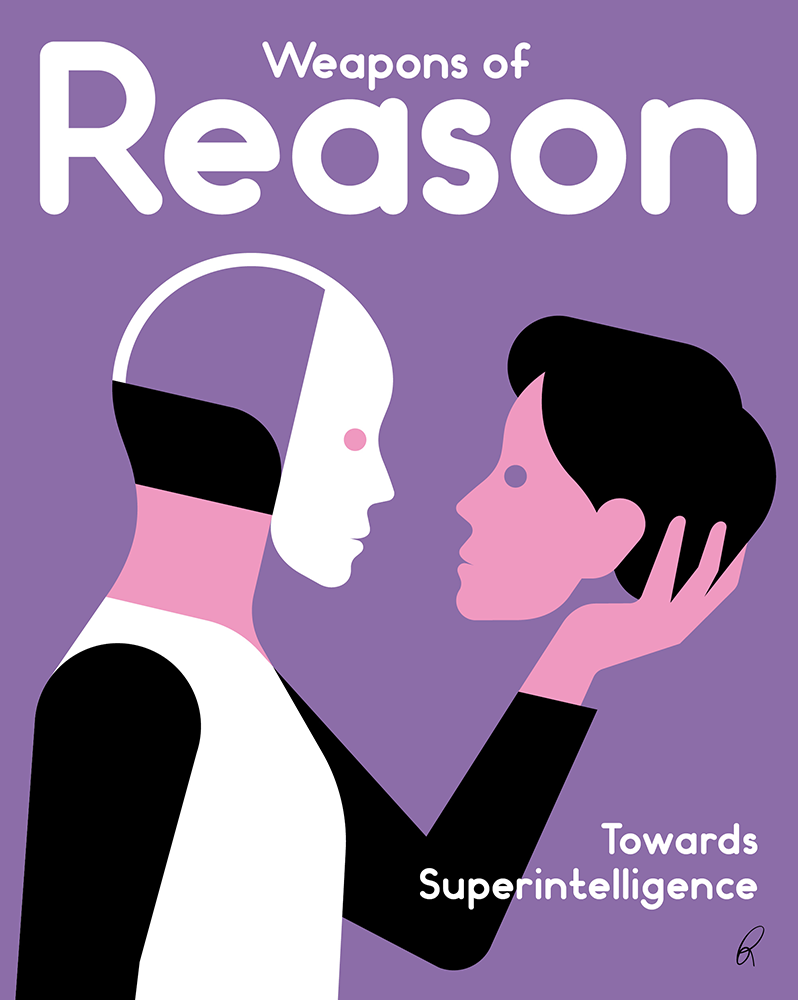 Order Issue #5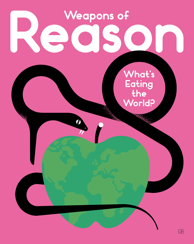 Order Issue #4